THE RIGHT EMAIL MAKES A DIFFERENCE!
LOOK LIKE THE PRO YOU ARE
Did you know that customers are 9 times more likely to choose a business that has a professional email address?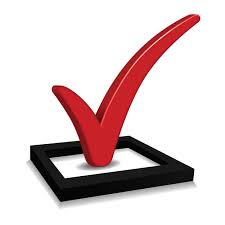 Get a professional address, like yourname@coolexample.com.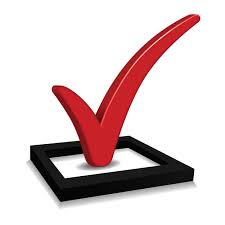 Sync email across all your computers, smartphones and more.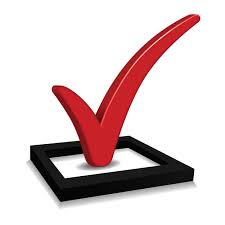 Store more of your email with 50 GB of secure online storage.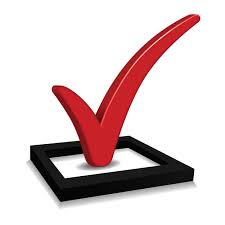 Spam filtering, to filter out any spam email before it becomes malware or a virus on your network.
Call 1-204-800-3166