Building or Relocating to a New Office or Home?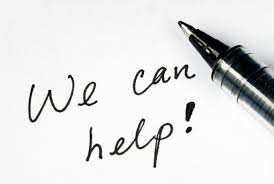 Don't Forget your Computer Network!
Moving to a new office or home, and need your electronics moved and setup?
New office or home doesn't have enough network outlets, or they're not in the right spot?
Overwhelmed & Not Sure Where to Start?  

Use this helpful

Office Move Checklist.
Call 1-204-800-3166
For a FREE Site Inspection and Quote!