ALERT:  Drowned Syrian Boy Scams
The news, Internet, and social media have been confronted with some disturbing images this week.
Graphic photos of 3-year-old Alyan Kurdi, lying lifelessly on  a beach off the coast of Turkey, have been shared prolifically across social media platforms, such as Facebook.  The boy, along with his family and other Syrian refugees, was trying to reach Greece.
The graphic photos have reached millions of people, being passed from friend to friend.  Justified by the reasoning that we cannot hide away from the very real, very serious nature of this situation.
As with all tragedies, CyberCriminal lowlifes are willing to exploit this graphic photo, for their own profit.  
And they have several scams currently being used, to do just that.
Phishing Scams
Phishing email attacks are sent out randomly to a mass amount of people:
Trying to trick people into either giving a charitable donation at a bogus website, or

Trying to trick people into clicking on a link that downloads malware onto your PC.
Social Media Scams
Facebook, Twitter, etc:  Asking you to share/like/retweet etc their post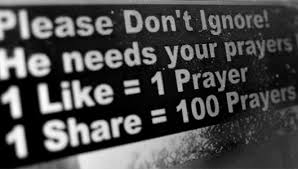 They tell you that if you care at all you will share/like etc –  "1 share = 1 prayer"
Asking for your help, they tell you that if they get 1000 shares/likes etc, so and so will donate a specific amount of money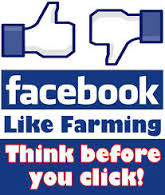 Called "Like-Farming Scams" – They collect "likes" or "shares" etc.  The list of followers can be used by the CyberCriminals for further spear-phishing, or sold to other CyberCriminals for their spamming use, or to marketing outfits.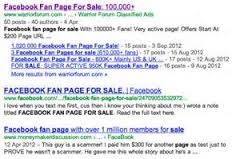 Check out our "Email Red Flags"  for what to watch for, in suspicious emails. 
You can't stop CyberCriminals from targeting your company or employees.
But you can be prepared for their arrival, and have full shields up.
Got CyberBugs?
Call 1-204-800-3166
For Cyber-Extermination!
#itthatworks